Welcome to the Sunday Flyers.

Membership in the Academy of Model Aeronautics is required for acceptance into the Sunday Flyers Club.
Click here for AMA website. http://modelaircraft.org/
You can join thru the website.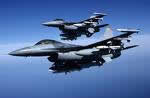 To become a full member of the Sunday Flyers, a $40 initiation fee and $85 dues will be required for the first year of membership. Thereafter, only annual dues of $85. The amount will depend on your age.

You can start the process as an Associate Member for $20. (Form) It will be applied to the $125 first year fee. The remaining $105 can be paid monthly as explained below.
A minimum of three meetings is required to be voted into the club. You can pay the first $20 any time, then $20 each month thereafter. Every year thereafter,

you must maintain membership in the AMA and continue to pay the Sunday Flyers annual dues of $85 When you reach the age of 62, your dues will reduce to $75 and when you reach the age of 65 and have been a member for the preceding five consecutive years, your Sunday Flyers' dues are $50. Flyers under the age of 18 will only be required to pay a $5 annual fee. Upon reaching the age of 18, they will be required to pay the $40 initiation fee, plus normal membership fees described above.
Meetings are being held the third Saturday of the month at Bird Field. They will start around Noon.
Directions:
853 Bird River Beach Rd. Middle River, MD.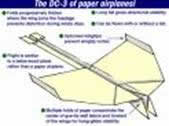 You can, of course, drop in anytime at the field while awaiting your AMA membership. We'll get you hooked up with a flight instructor. Our instructors require no fee. They do it voluntarily to further the hobby and because it's fun to bring someone in and teach them to fly.
To be able to fly alone (solo), Your instructor must first deem that you can fly safely, plus you will be required to take off and land three consecutive times in the same session, all on your own, under the (distant) watchful eye of an instructor, without stalling the engine or crashing.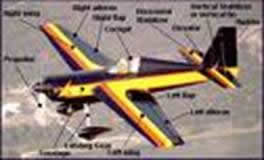 Any questions, call or email:
Bill Polhamus, Treasurer
Cell # 443-790-4348
Home 410-668-7484
Email = billpolhamus@verizon.net