Upcoming Events

---
SundayFlyers
Meeting
Sat, Sept. 17, Noon at Bird Field
---

September 18

Annual Club Picnic
Merritt Point Park
Someone damaged the pier we normally fly from. The county has a fence keeping traffic off the damaged and rotting pier.
Thanks to JR, we have located a perfect spot with a pavilion and a pier pretty much around the corner from where we normally meet......
This year's picnic will be at Chesterwood Park (off of Peninsula Expressway).
Take normal route to Merritt Point Park. From Merritt Blvd, take a left on to Peninsula Expressway (well marked above the roadway).
Then take first right into Chesterwood Park. We will be at Pavilion 5.
It's the closest to the pier.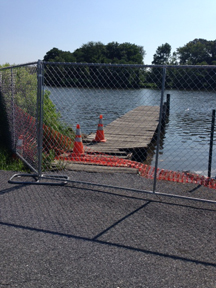 ---

October 1
FARM Float Fly #2
will be held at Lake Ritchie.
CD will be Nic Burhans. Fauquier Aero Recreation Modelers
Bealeton, VA. http://www.farmclubrc.com/
---
Eric Larson
1st Nitro Flight of 2016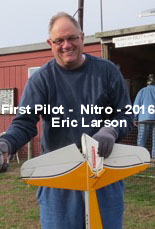 ---
Bob Kelch
1st Electric Flight of 2016

---

Mike Smith
Last Crash of 2015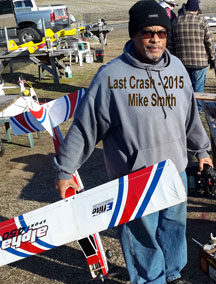 ---

Eric Larson
First Crash of 2016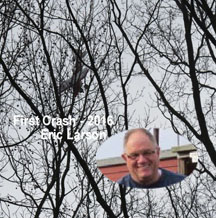 John Coffey's
First flight on snow